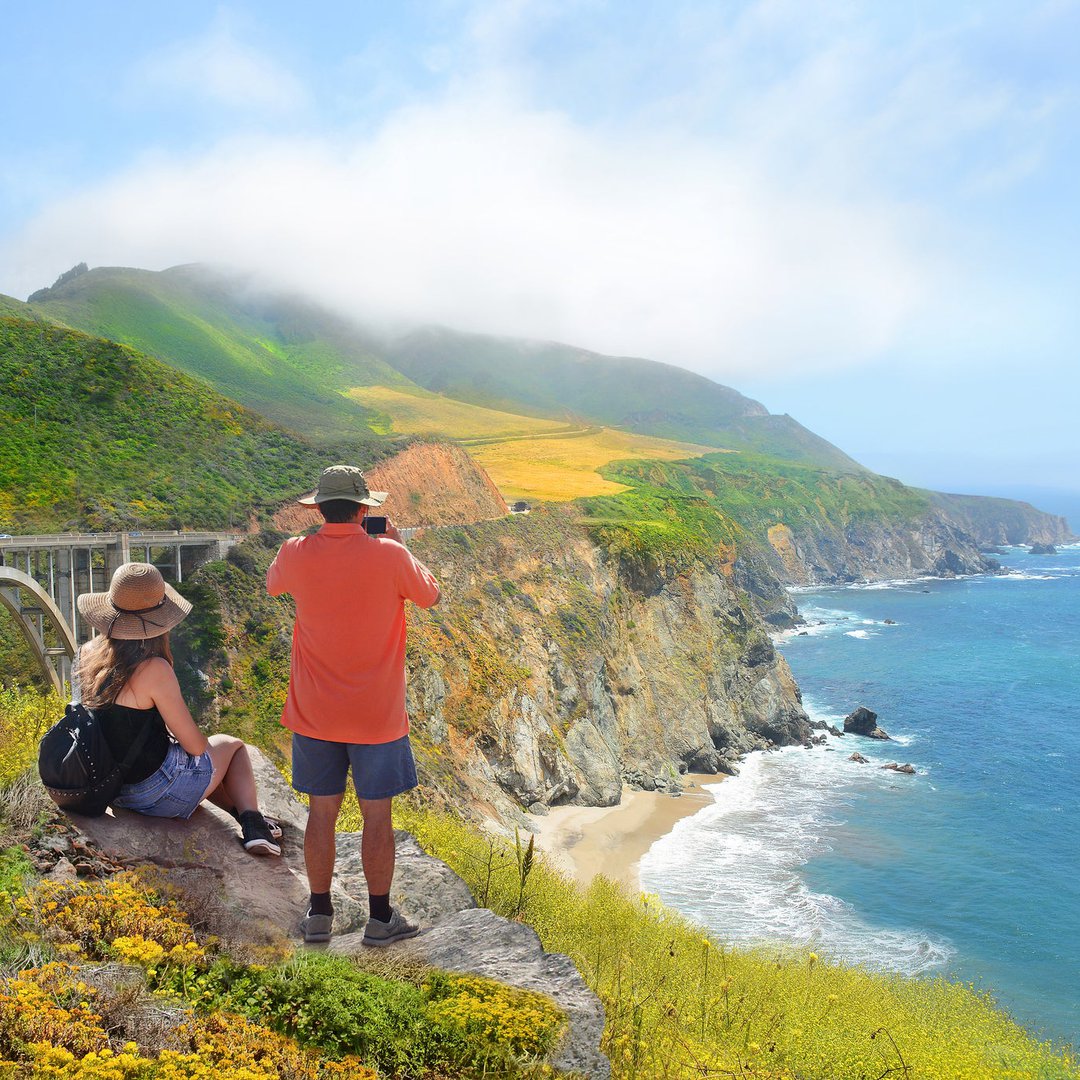 Hyatt 'Explor-cations' offer local experiences starting this summer
These new local experiences can make your next trip more memorable and exciting. According to
These new local experiences can make your next trip more memorable and exciting.
According to the CDC, over 50% of the entire United States population has had at least one dose of the COVID-19 vaccine. With people feeling safer and life slowly returning back to normal, travel is once again becoming popular.
If you've been hoping to take a trip, you may want to think about booking one of Hyatt's new "Explor-cations." The company hopes these new experiences will encourage summer travel while giving travelers the chance to learn and explore more. Check out the details below.
"Explor-cations" offer unique immersive experiences
Now that people are traveling again, travel brands are finding new ways to make travel more enjoyable. Hyatt Hotels & Resorts hopes to encourage travelers to explore immersive local experiences with their new "Explor-cations" experiences.
Some of the more than 40 experiences will be available at Hyatt hotels, while others will take place off-property. Whether you're looking for an outdoor adventure, educational program, or a well-being experience, there are many fun and exciting activities to choose from.
Here are some of Hyatt "Explor-cation" experiences that are available:
Stay at the Alila Marea Beach Resort Encinitas and take a custom, private surfing lesson through Surfin Fire Surf School.
As you adventure at Grand Hyatt Vail, experience a custom fly-fishing experience among the Rocky Mountains.
While at the Ventana Big Sur, learn all about hawks, falcons, and owls and their importance to the Big Sur environment.
Book a stay at Carmel Valley Ranch and visit the hotel's Organic Garden to take part in a beekeeping experience that will teach you more about the relationship between bees and plants.
Participating in these unique experiences can offer a way to learn something new while making your trip more memorable. Plus, you'll have a cool travel story to talk about when you return home.
Use a travel card when booking your "Explor-cation"
Are you beginning to plan your summer travels? Now is the time to book your trips. Travel is on the rise, and many people are paying increased post-pandemic travel costs.
That's why if you're thinking about taking advantage of these unique experiences, it's a smart idea to use a travel rewards credit card. An even better idea is to book your trip with a World of Hyatt Credit Card. When you use a travel credit card to book hotels or travel experiences, you can earn points on the money that you spend. Those points can be redeemed for free hotel stays and travel later on.