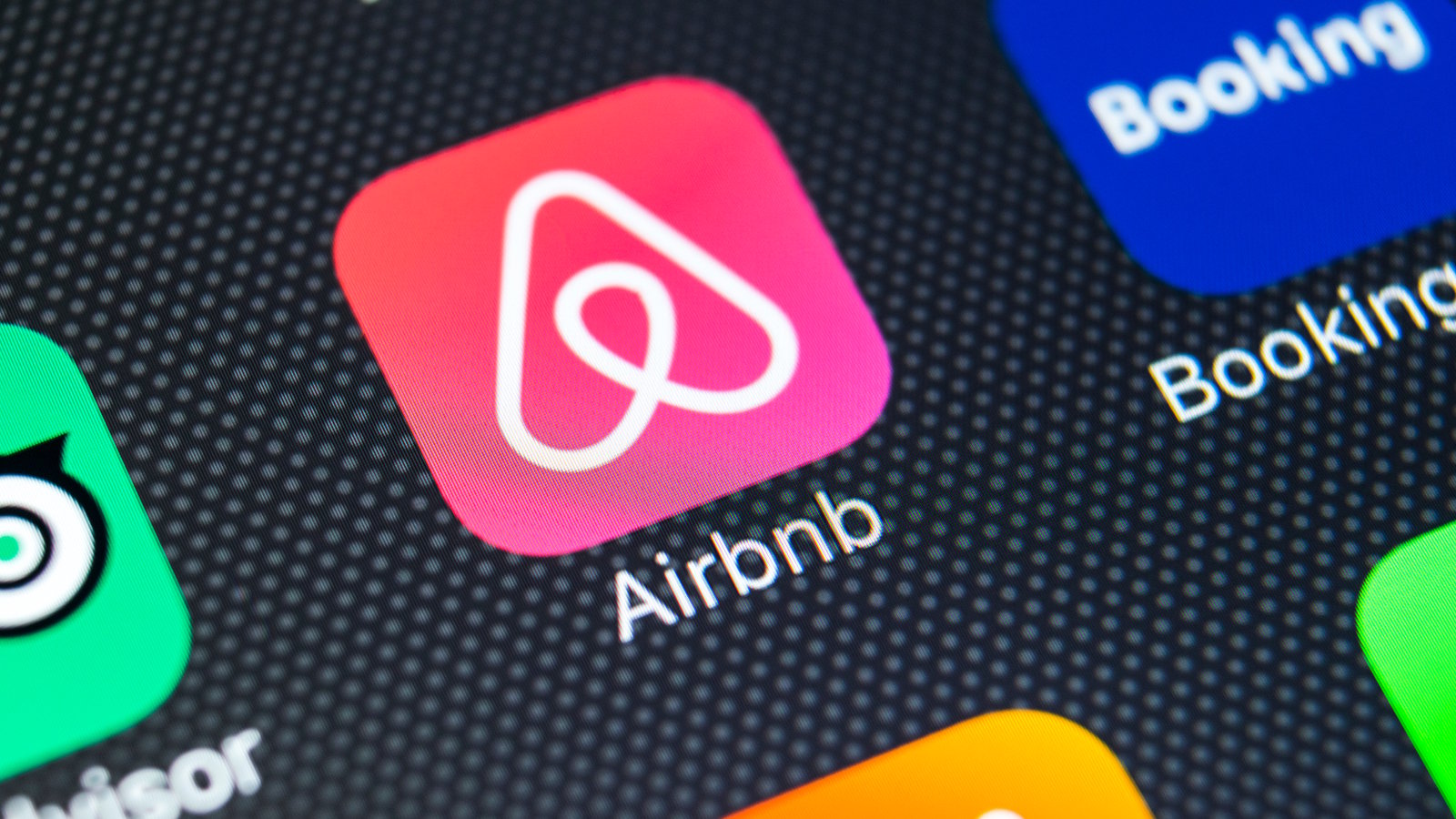 Buy ABNB Stock Now to Benefit From the Coming Travel Boom
Airbnb (NASDAQ:ABNB) introduced a platform that has forever changed the way we travel and disrupted the entire hotel industry. Last year should have been a real challenge for ABNB stock, which had its IPO as the entire industry faced an existential threat, but that isn't exactly the way things worked out.
ABNB stock, which had an IPO price of $68 a share, opened at more than double that. Today it trades at something closer to $175.
Despite the run in share price, at a current market cap of $105.5 billion, I believe the stock has much more room to grow.
It's a well-known fact that the travel industry has been hit especially hard by the coronavirus pandemic. As the virus spread, governments around the world issued strict travel and stay-at-home mandates.
I had fully expected Airbnb to post truly dismal 2020 results however I was pleasantly surprised with their financials.
A Closer Look at ABNB Stock
The company's full-year revenue was down by 30% year-over-year in 2020, from $4.8 billion to $3.4 billion. This would be devastating in any other year but in 2020 this is quite an impressive result.
In fact, for Marriot (NASDAQ:MAR) and Hilton (NYSE:HLT) full-year revenues declined in 2020 by 56% and 54%, respectively. In even more encouraging news, AirBnb's Q4 2020 revenue was down only 22% indicating the beginning stages of recovery.
So what led to AirBnb's resilience in the worst year of the travel industry in recent memory?
The wide array of lodging choices in the company's platform allowed it to offer new varieties of travel experiences. These resulted in experiences that were compliant with the new regulations that emerged during the pandemic.
People were renting out whole homes to connect with loved ones in a safe way. The company also reported an uptick in domestic travel as people used their cars to visit nearby small towns and other rural communities.
There have also been reports of people using AirBnbs as a remote "work from home" site. The company expects this to emerge as a new way to travel in the near future.
Watch ABNB as Travel Rebounds
There is reason to believe that better days are ahead for the company. I believe the pandemic resulted in pent-up demand for travel and experiences. We can see hints of this underlying potential travel demand in the data as early now.
The TSA recently screened the highest number of passengers on a single day since the pandemic began last year. The March 2021 number of 1.5 million passengers is a vast improvement over the same period in 2020.
However, we are still a way off from full recovery as this figure is roughly 31% of the 2019 numbers. Airline CEOs have expressed optimism as well for this travel rebound.
After months of being stuck indoors, people are yearning to go out and experience the world again. It will only be a matter of time before enough of the U.S. is vaccinated to ignite travel demand.
Investor Takeaway
Once the pandemic is in the rearview mirror, investors will begin to realize Airbnb's massive potential. The company estimates that it has a Total Addressable Market of $3.4 trillion. This TAM is divided into three categories namely; $1.8 trillion for short-term stays, $210 billion for long-term stays and $1.4 trillion for experiences.
In 2019, the company's impressive 247 million guest arrivals only accounted for 3.8% of the estimated 6.5 billion paid overnight trips.
Online experiences is also expected to be a massive growth driver for the company. The experience program allows locals to offer a wide range of activities to help fully immerse travelers with the culture of the area.
This initiative aligns as well with trends from millennial travelers who value authentic and unforgettable experiences over comfort.
Airbnb has proven itself as a strong and resilient business. Long-term focused investors should use the dips to build a position or accumulate shares.
On the date of publication, Joseph Nograles did not have (either directly or indirectly) any positions in the securities mentioned in this article.